Evangelical Church of Christ Portsmouth Wedding: Rachel + Eric
One of my favorite things about weddings is getting to see two families come together to become one. There's something wonderful about spending the day celebrating with all of the most important people in a couple's life.
Rachel and Eric's Evangelical Church of Christ wedding in Portsmouth, Ohio was full of amazing moments, and it was a joy to behold and capture the love they share.
There was no shortage of laughter and tears of joy, and I even got a bit misty at times, including during one of my absolute favorite moments of 2017, when Rachel and her daughter shared a special dance at the reception.
It's such an honor to be there for these occasions, and it always pushes me to deliver photos that capture the spirit of what makes these new families so special.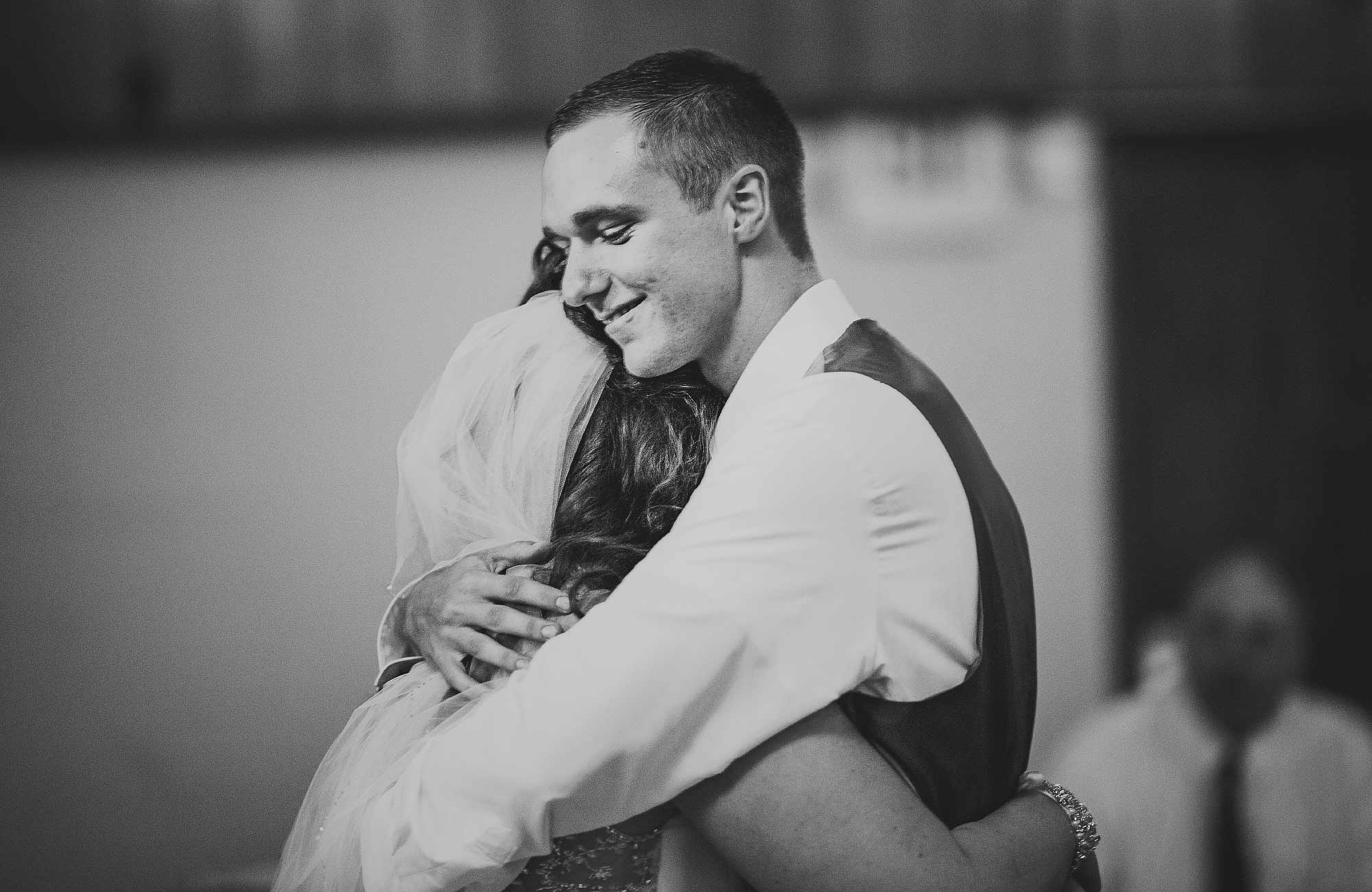 I'm still taking requests for 2018 weddings, so if you'd like to learn more send me a message. I'd love to hear about your wedding!