Cornerstone Nazarene Wedding: Morgan + Ben
I still have so much to share from 2017, but I just finished my first wedding of 2018 with Morgan and Ben yesterday, and I couldn't wait to give a little sneak peek at their wedding.
Their wedding was full of heart and love, with lots of laughter, a few tears, and a gorgeous reception at the SOMC Friends center, where Dj Franky Frank #indamix made sure the dance floor was the place to be all night.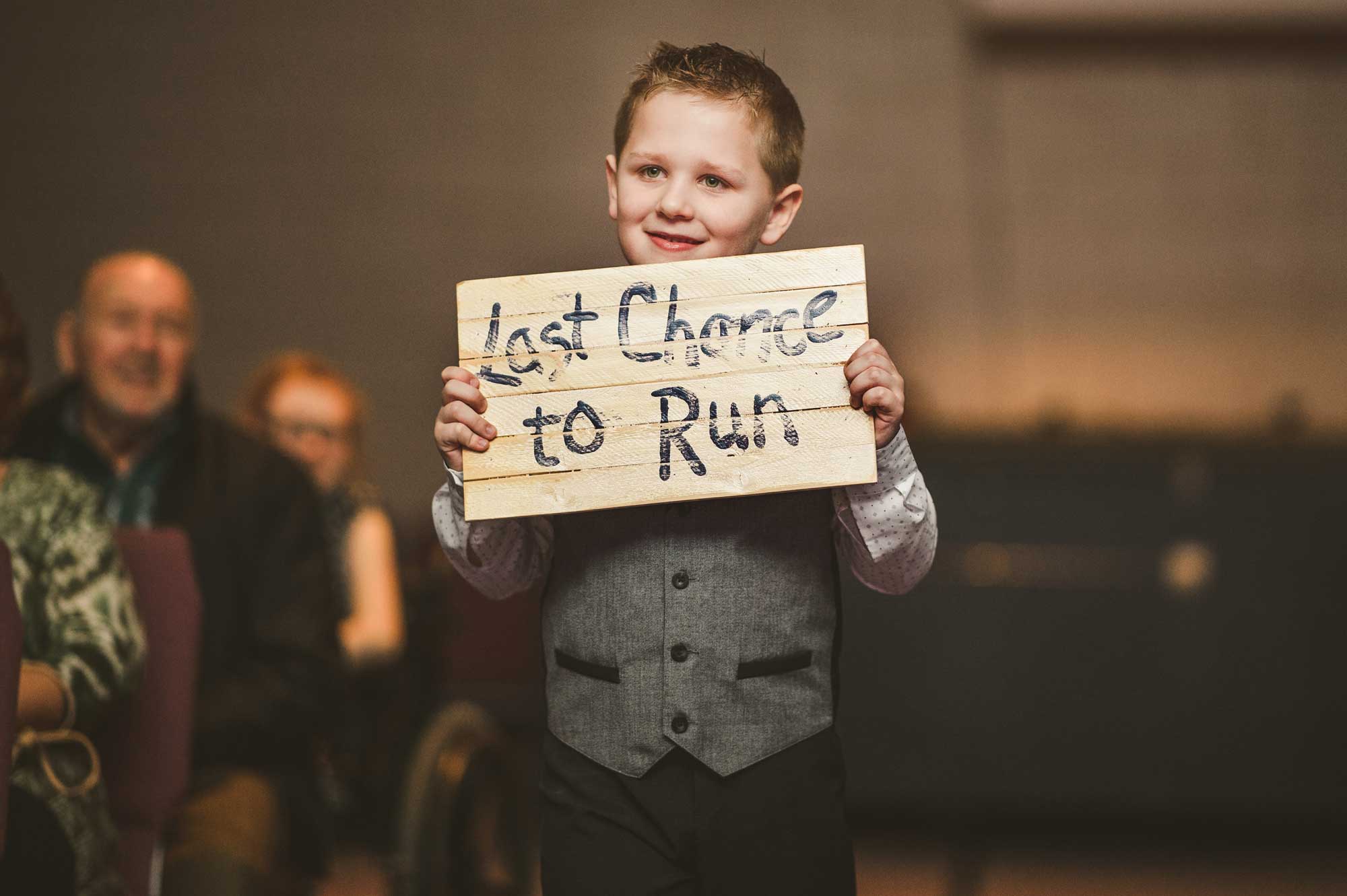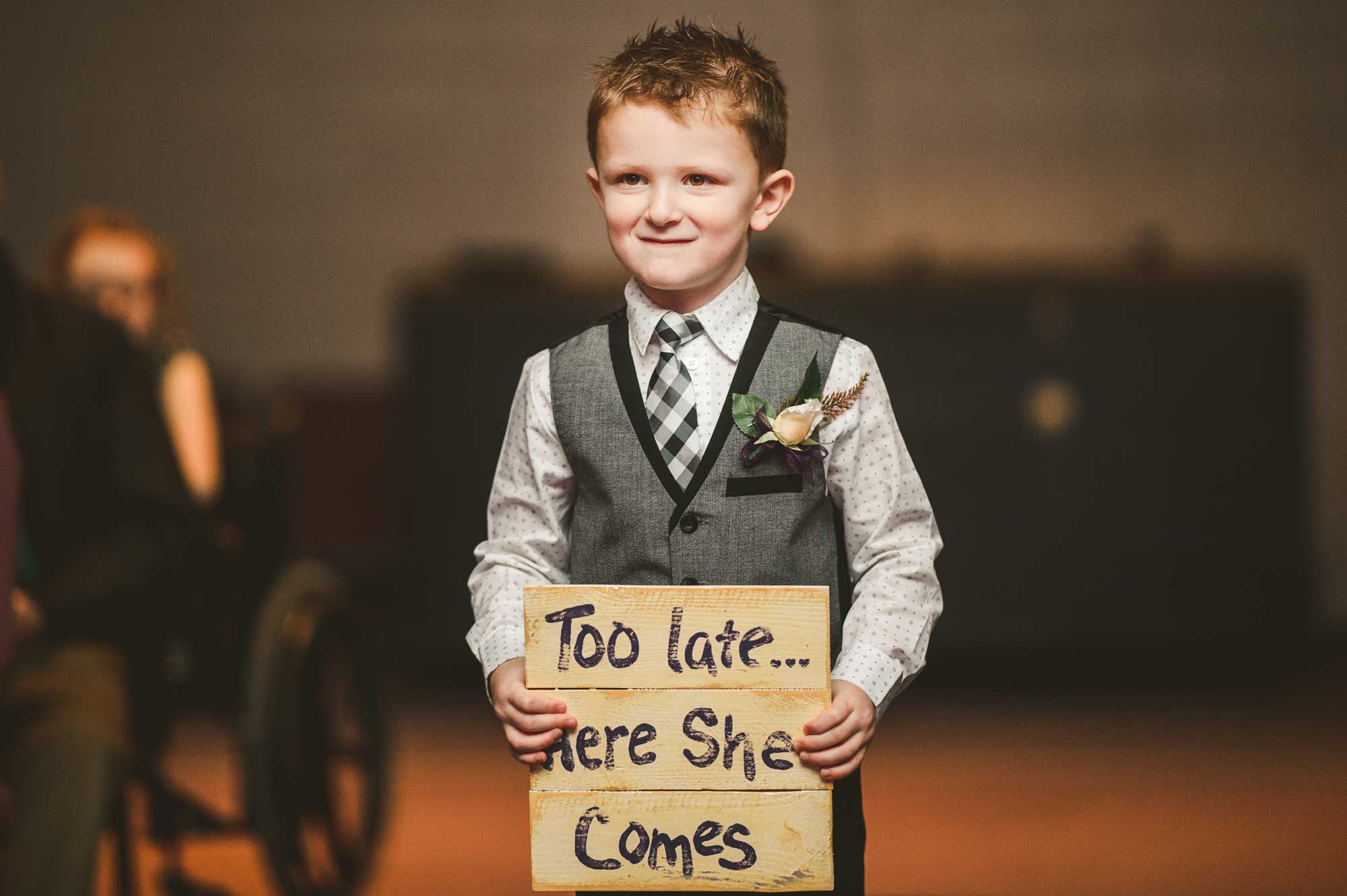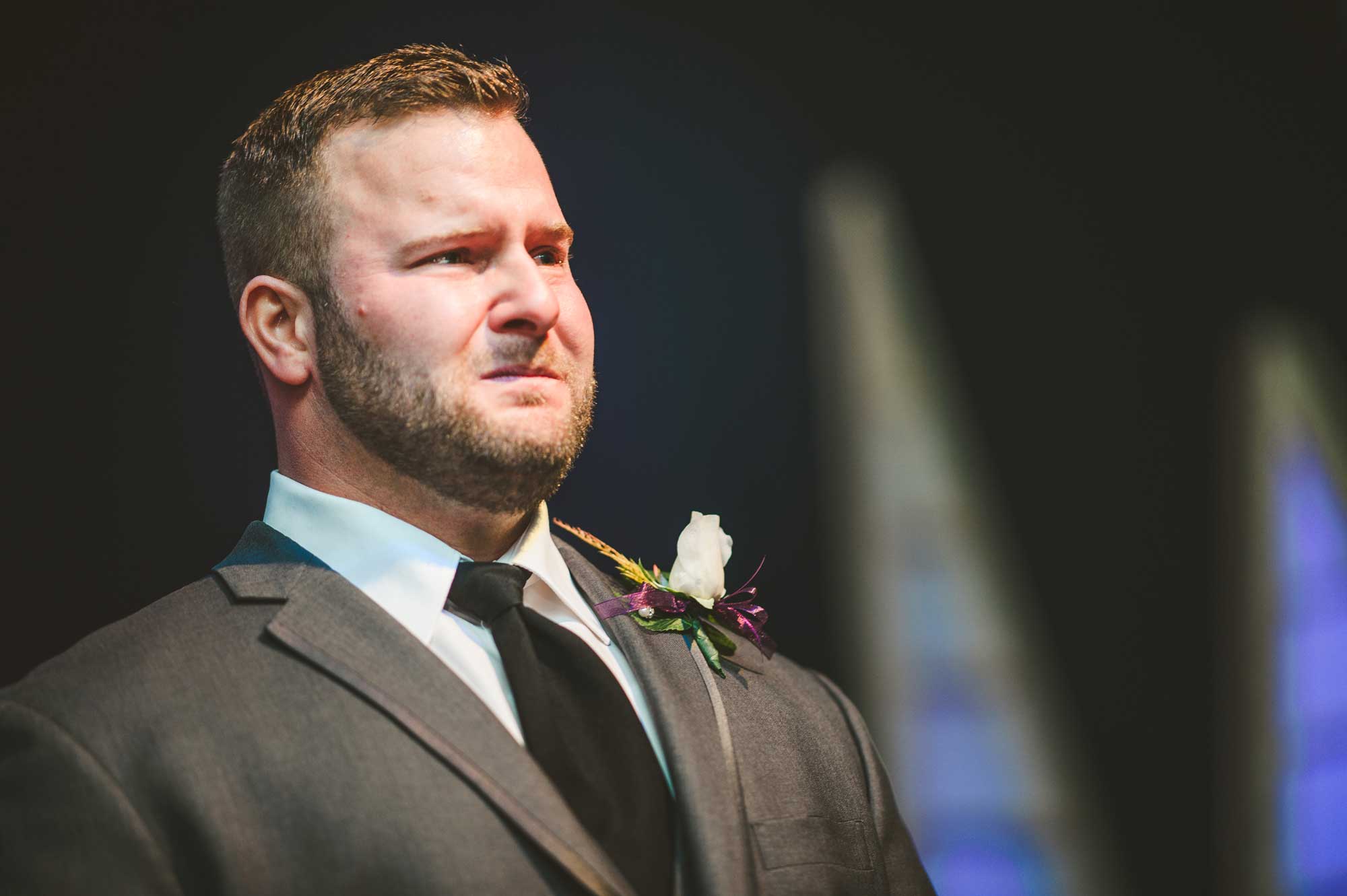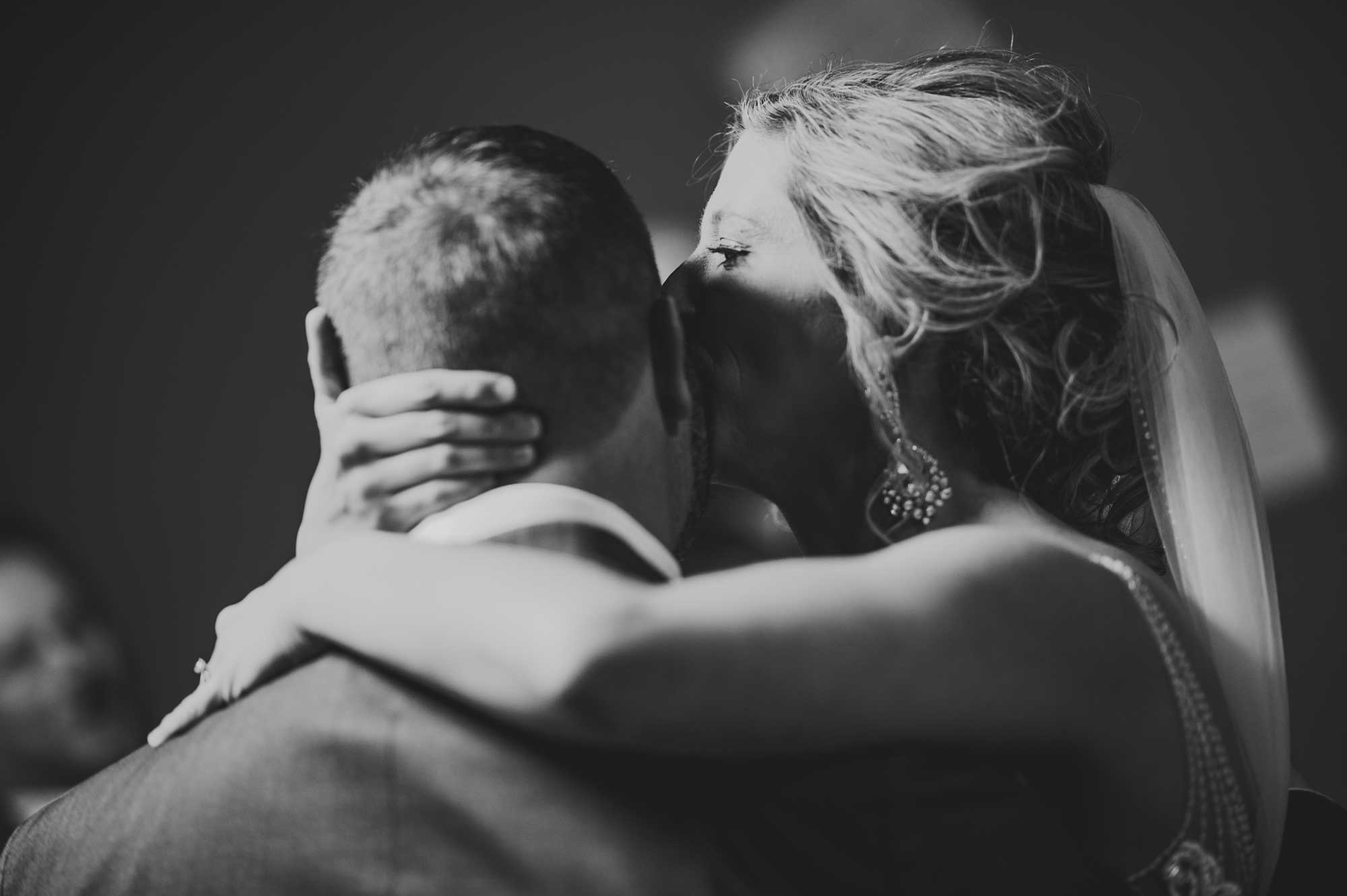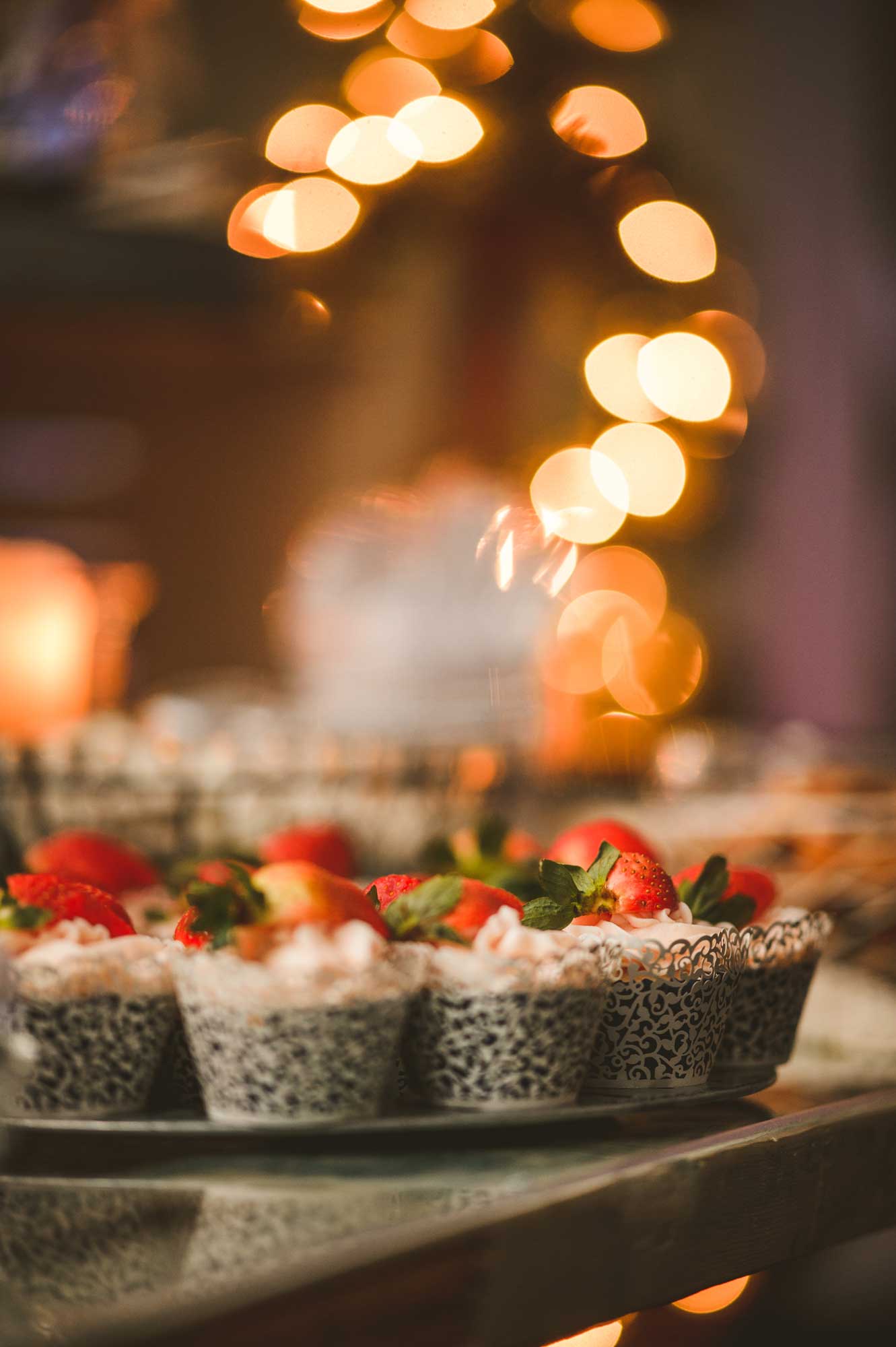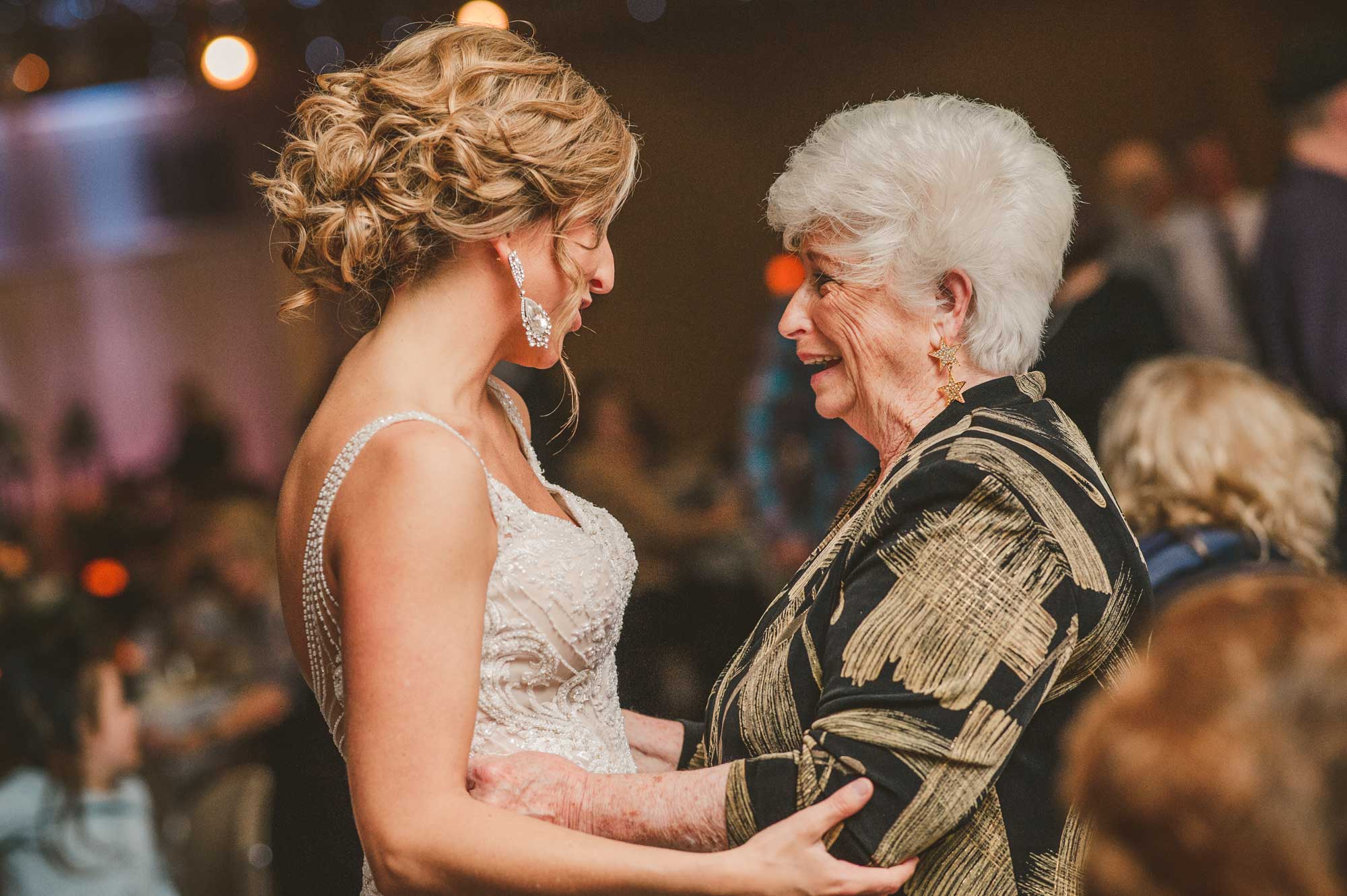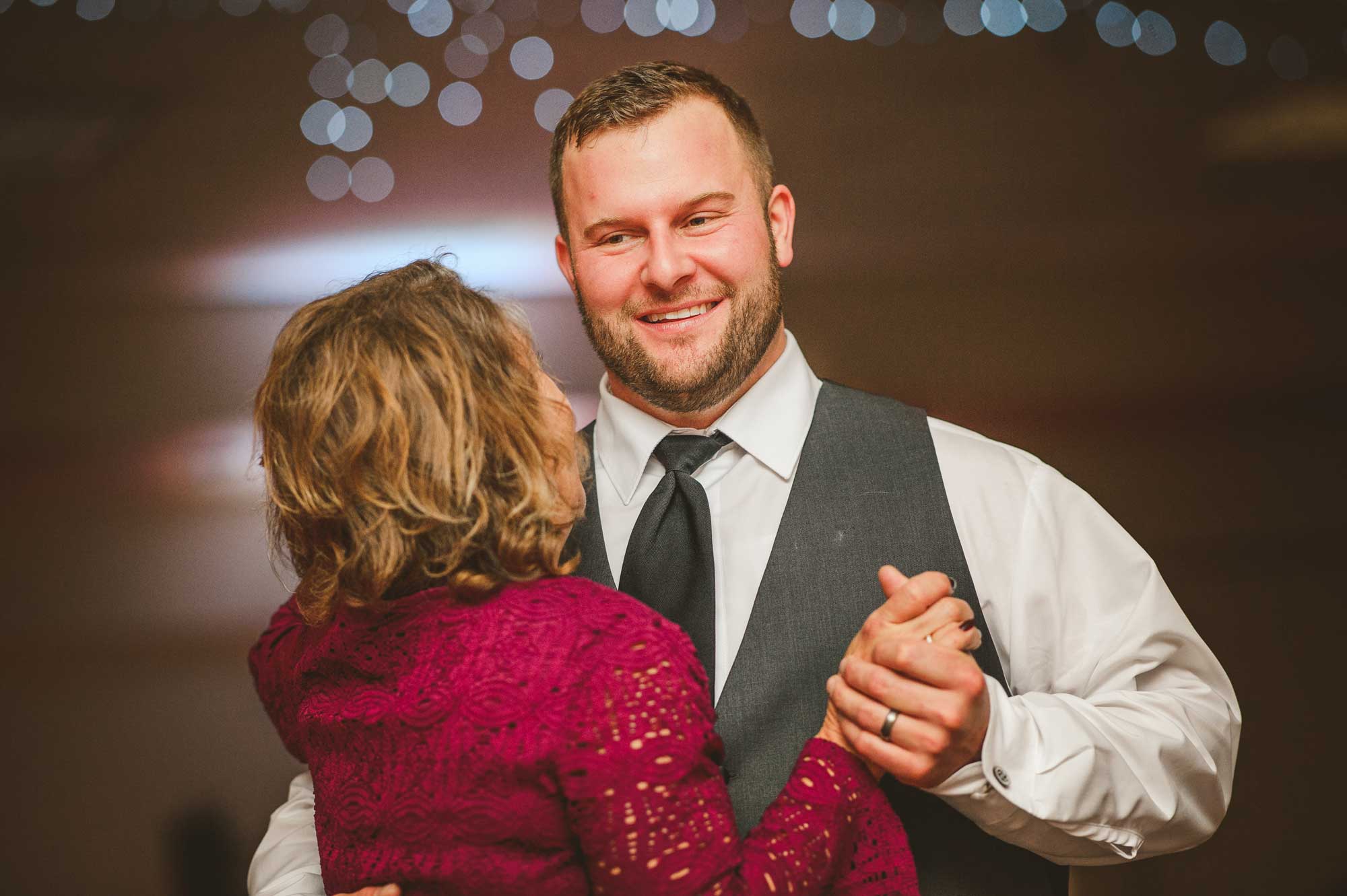 I'm still booking weddings for 2018, and 2019 is starting to fill up now, so send me a message soon if you want to book your date!